Peaktronics Digital High Resolution Solenoid Valve Controllers (AC digital pneumatic servo) for Automation
---
The DHC series high resolution solenoid valve controllers provide the optimum positioner for virtually any pneumatic actuator. The DHC-200 Series are directly interchangeable with the SVC series.
Adaptive Control feature continuously adjusts for load and actuator conditions providing up to 450 points of resolution with actuators ranging from 5 sec to 120 sec.
Three button control provides easy setup and eliminates the need for instrumentation, calibration procedures, and auto-cal operations.
Polarity Detection feature allows direct or reverse acting operation without re-wiring.
Stall Detection feature turns off solenoids when a stall condition is detected.
If you have questions or need technical information about any of the digital high resolution solenoid valve controllers on this page, please call us direct at (248) 542-5640. Our experienced engineers can help find solutions to your automation challenges!
Option Modules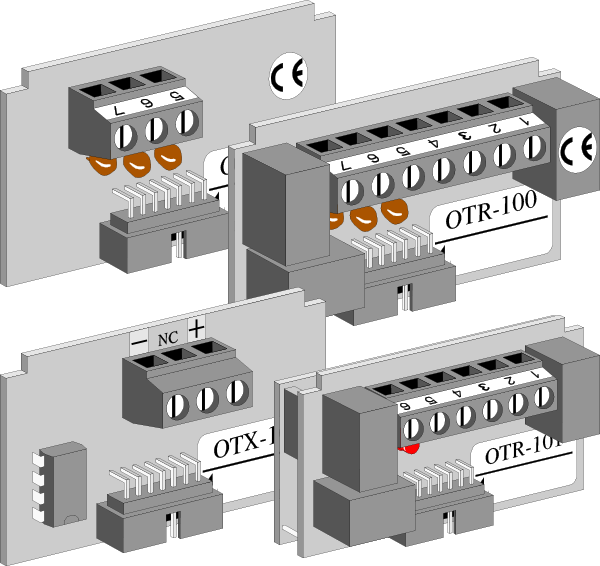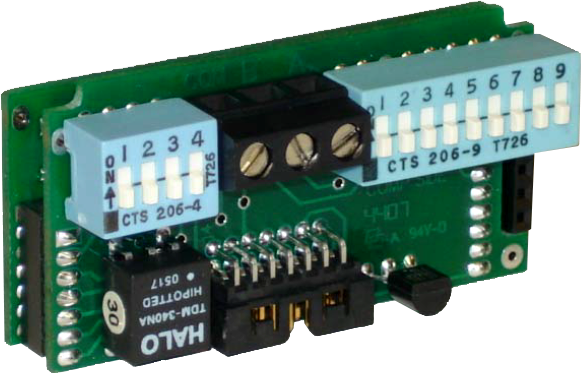 | Model | Description | List |
| --- | --- | --- |
| OTX-100 | Current / Voltage Transmitter (adjustable) | $ Call |
| OTX-101 | Isolated 2-wire 4-20mA Transmitter (adjustable) | $ Call |
| OTR-100 | Transmitter (adjustable) and Relay module | $ Call |
| OTR-101 | Isolated Transmitter (adjustable) and Relay module | $ Call |
| OCM-102 | Modbus Module (Isolated RS-485 connection) | $ Call |
Accessories