Peaktronics DC Digital Positioner for Automation
---
The DHC-400 DC Digital High Resolution controller provides the optimum positioner for virtually any DC powered actuator and has a wide operating voltage range of 10 to 30 VDC. The DHC-400 can mount in place of a DMC-100 Series controller which provides for easy upgrades in existing applications.
Adaptive Control feature continuously adjusts for load and actuator conditions and positions to ±0.1° with quarter-turn actuators ranging from 2 sec to 120 sec (with or without a brake).
Three button control provides easy setup and eliminates the need for instrumentation, calibration procedures, and auto-cal operations.
Polarity Detection feature allows direct or reverse acting operation without re-wiring.
Electronic Brake feature can eliminate need for a mechanical brake and extends brake life if used.
Stall Detection and Motor Current Trip feature protects actuator and/or valve from an over torque or stall condition.
Electronic Surge Suppression reduces wire size and battery/power supply requirements to 20% of locked rotor current.
Automatic Duty Cycle Control feature prevents shutdown of a process due to a thermal overload of the actuator motor.
If you have questions or need technical information about any of the DC digital positioners on this page, please call us direct at (248) 542-5640. Our experienced engineers can help find solutions to your automation challenges!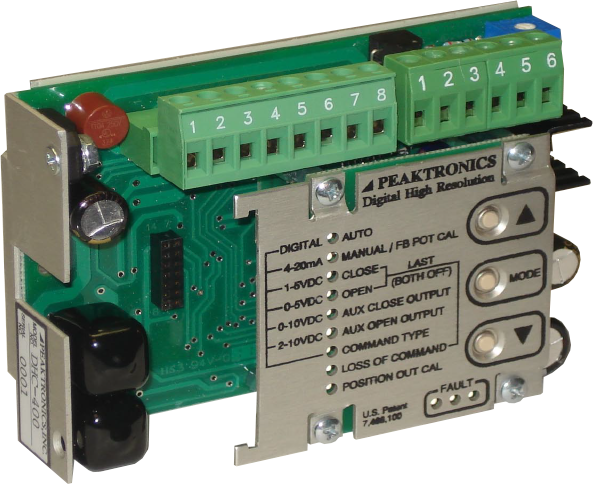 | Model | Description | List |
| --- | --- | --- |
| DHC-400 | DC Digital High Resolution Controller | $ Call |
Option Modules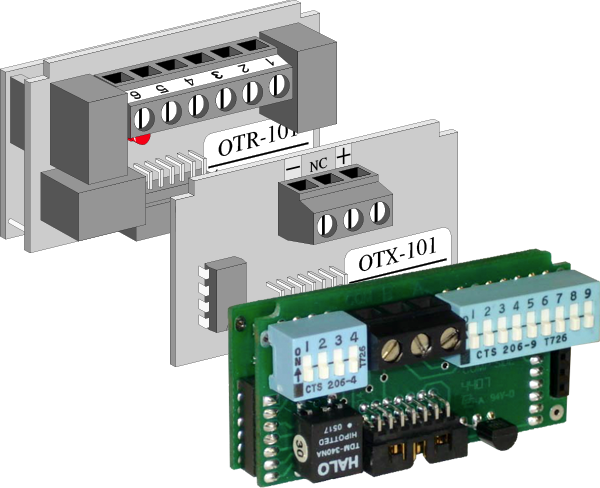 Accessories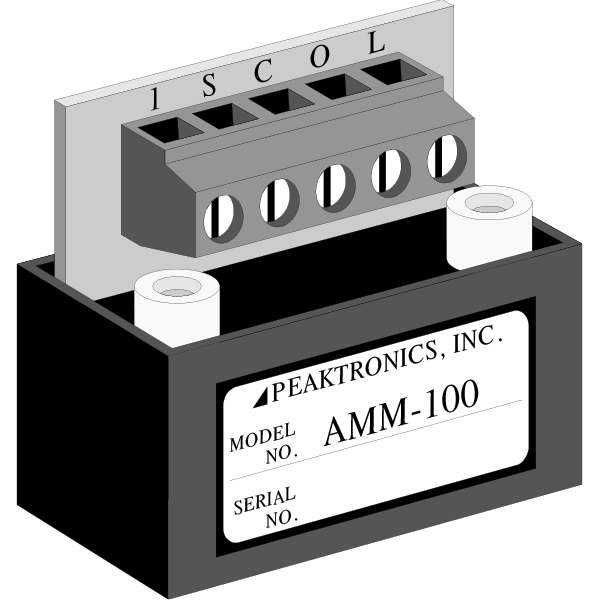 | Model | Description | List |
| --- | --- | --- |
| AMM-100 | Auto/Manual Station interface module | $ Call |